Episodes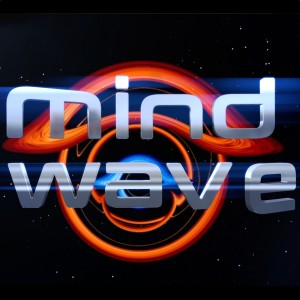 Thursday Sep 05, 2019
Thursday Sep 05, 2019
Jenner and Josh hang out and watch the Climate Crisis Town Hall on CNN, then chat with All-Star Guest Phil Ord about Nuclear Power and all kinds of fun science shit. This Week in Science: Pink Seaweed makes Super Dank Cow Snacks.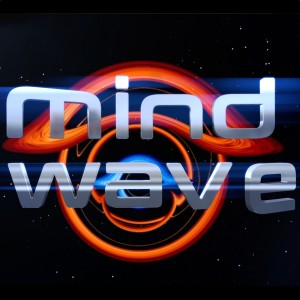 Monday Jul 22, 2019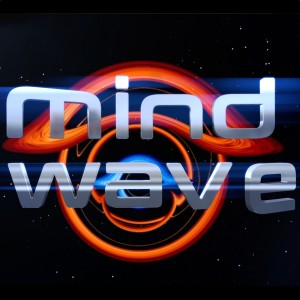 Saturday Jul 20, 2019
Saturday Jul 20, 2019
Jenner chats with Professor Kevin Folta about Food, Farming, and Technology.
Here are a few great sources if you want to learn more:
Norman Borlaug, the Well Fed documentary, the Food Evolution documentary, the Genetic Literacy Project, GMO Answers, the Cornell Alliance for Science, the University of Florida Horticultural Sciences Department, and of course, the Talking Biotech Podcast.