Episodes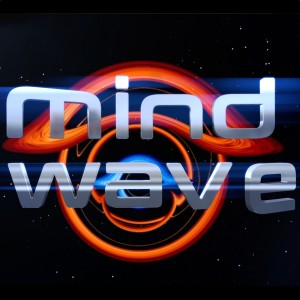 Sunday Feb 23, 2020
Sunday Feb 23, 2020
What is Humanity First? The brightest new star in the Mind Wave Universe really helped me really dig down to the bedrock.

Shoutout to Mindful Skeptics, Moving Forward, Far Out Wisdom, The Daily Discussion, Revolutionary Thinking.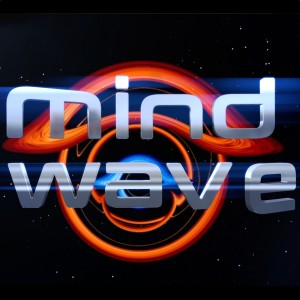 Monday Oct 14, 2019
Monday Oct 14, 2019
Jenner chats with Connor from the Daily Discussion Podcast over drinks, and they introduce a New Mind Wave Series, Candle in the Dark. Check out the Humans tab on our website for links to Connor's work and more.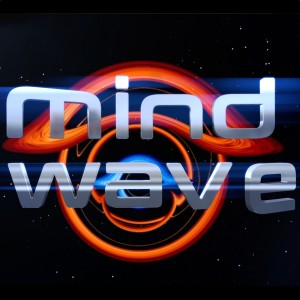 Tuesday Sep 10, 2019
Tuesday Sep 10, 2019
From Supernovae to Sex Robots. We break down our first Crossover episode and go down a few rabbit holes.