Episodes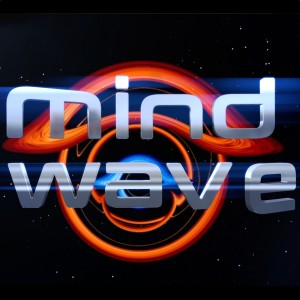 Monday Oct 21, 2019
Monday Oct 21, 2019
Great chat with Chet Gaines about the future. Check out Gamers for Basic Income. Sorry I suck at writing Show Notes.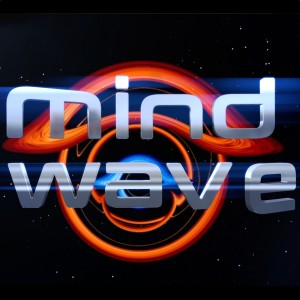 Thursday Sep 05, 2019
Thursday Sep 05, 2019
Jenner and Josh hang out and watch the Climate Crisis Town Hall on CNN, then chat with All-Star Guest Phil Ord about Nuclear Power and all kinds of fun science shit. This Week in Science: Pink Seaweed makes Super Dank Cow Snacks.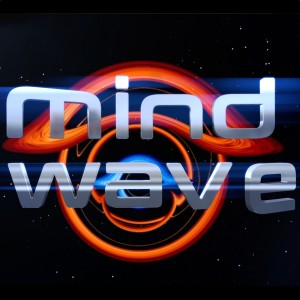 Sunday Jun 23, 2019